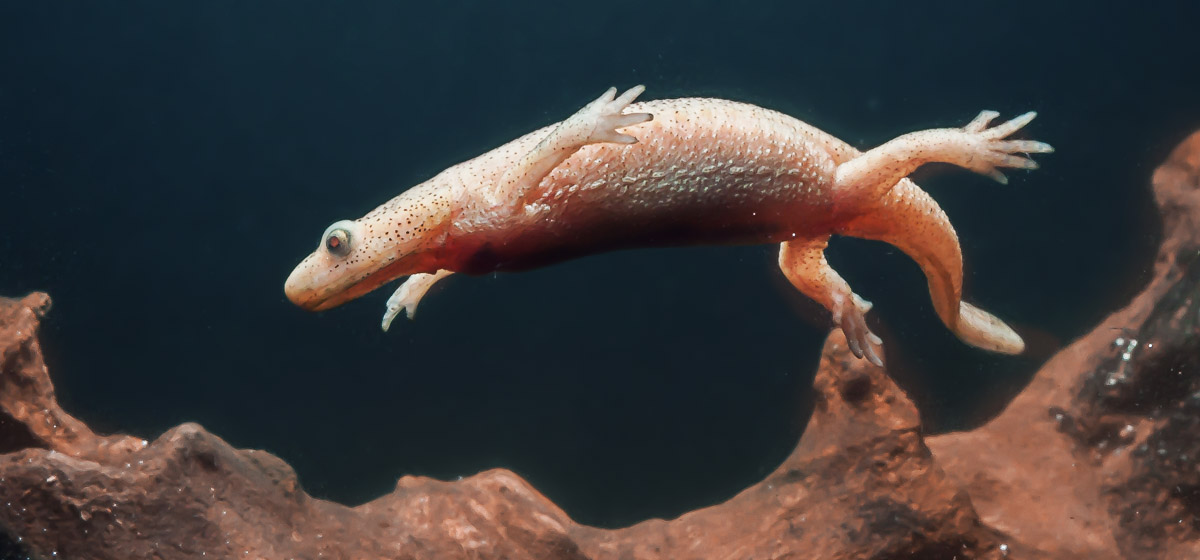 For over a year, Segrest Farms and other industry leaders have been working with the US Fish and Wildlife Service to develop and implement testing and treatment regimens to address concerns over a chytrid fungus from Asia named Batrachochytrium salamandrivorans (frequently shortened to Bsal).

For several months we have had in place, and encouraged other suppliers to do the same, a voluntary moratorium refusing to carry certain species including the Fire Belly Newt (Cynops pyrrhogaster) and Paddletail Fire Newts (Pachytriton brevipes).

The USFWS has decided to put in place an interim ruling listing all species from 20 genera as injurious, making it illegal to import these species into the United States or transport them across state lines. The ruling goes into effect Thursday, January 28th 2016.